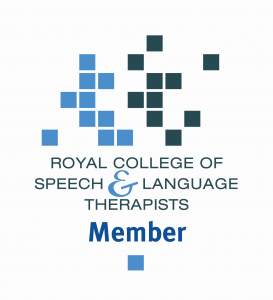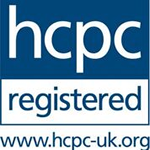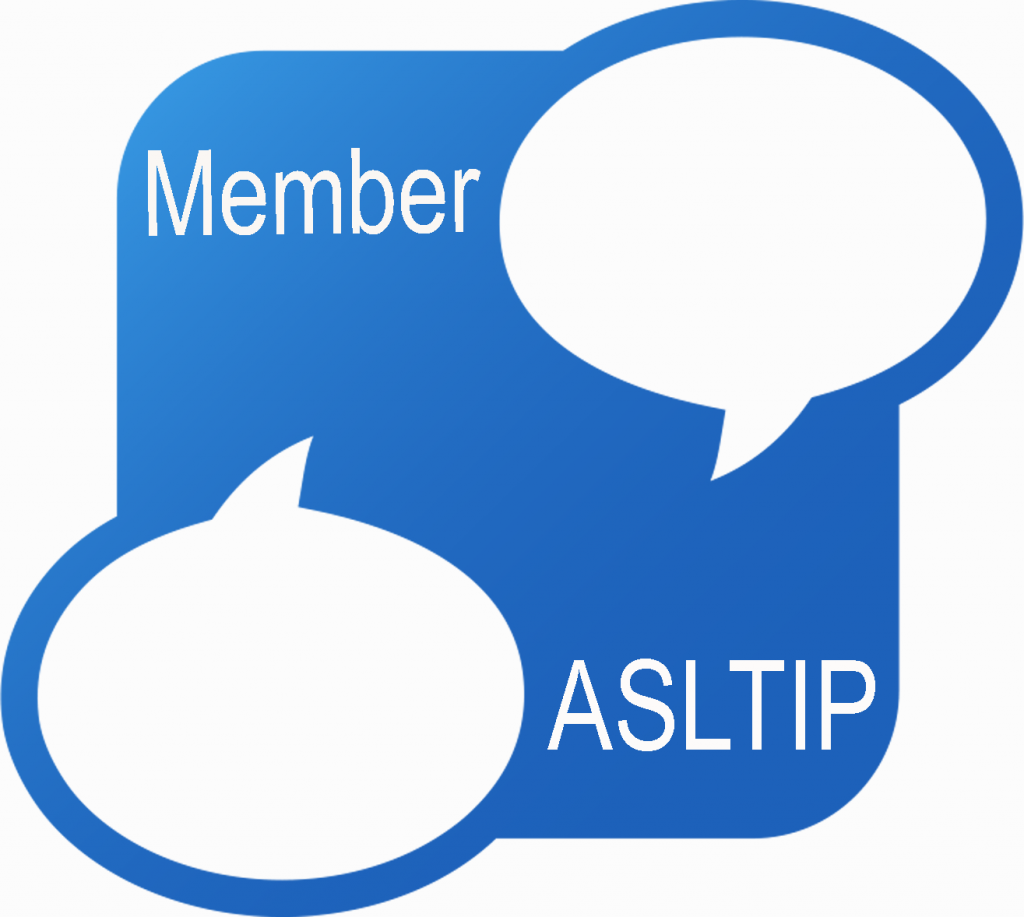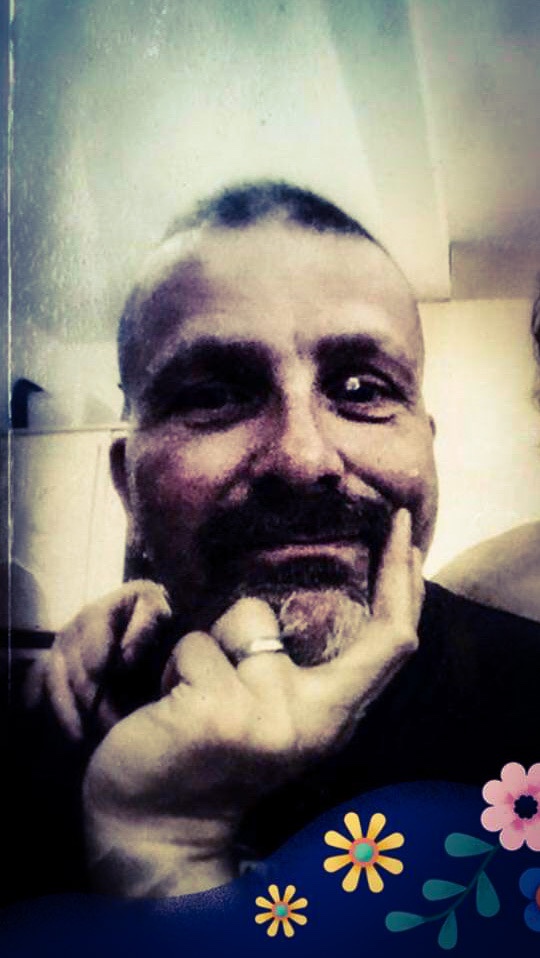 Experience:
Alexander has over 35 years experience working with children and young people in schools, therapeutic communities, charities and the NHS. Alexander is paediatric speech therapist but his clinical experience also includes work with adults in acute clinical settings and brain injury rehabilitation.
Extensive professional experience in education at home and abroad, postgraduate training and published research all come together to support his practice as a speech and language therapist.  
Inspire to Speak is registered with the Information Commissioners office and has information governance policies and practice in line with current GDPR requirements.
Alexander has an enhanced DBS clearance to work with children and adults.
Speech and Language Therapy Training.
Postgraduate Diploma in Speech and Language Therapy
Autism Diagnostic Observation Schedule (ADOS)
Intensive Interaction for people with autism & Intensive Interaction Good Practice
Lego Therapy
Nuffield Dyspraxia Programme
Picture Exchange Communication system (PECS)
Music therapy (Royal Hospital for Neuro-disability)
Palin Parent Child Interaction Therapy (stammering)
Verve Child Interaction Therapy
Picture Exchange Communication (PECS)
Makaton
Zones of Regulation
Other training:
Teaching English as Foreign Language (RSA London)
Masters in Primary Education (MA) (Institute of Education, London University)
National Professional Qualification for Headship.
Safeguarding and Child Protection