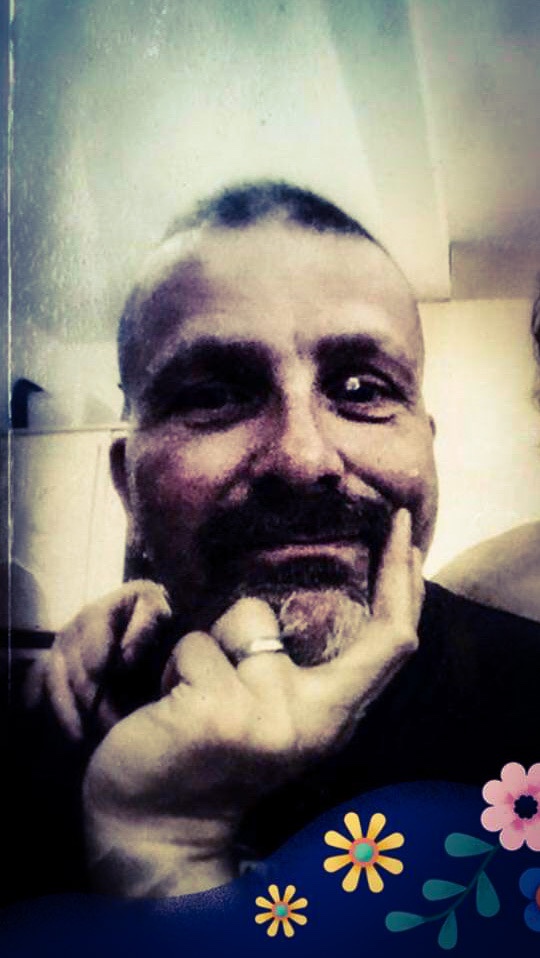 Alexander is a Speech and Language Therapist certified with the Royal College of Speech and Language Therapy (Cert MRCSLT) and registered with the HCPC The Health and Care Professions Council (HCPC)
He has over 35 years experience working with children and young people in schools, therapeutic communities, charities and the NHS.
Alexander is registered with The Association of Speech and Language Therapists in Independent Practice (ASLTIP)
Training includes:
Postgraduate Diploma in Speech and Language Therapy (Christchurch Canterbury University)
Foundations of Neurology for adult speech and language therapists
Intensive Interaction for autistic people & Intensive Interaction Good Practice both provided by the intensive interaction institute.
Picture Exchange Communication system (PECS) provided by PECS UK.
Music therapy training Royal Hospital for Neuro-disability
Trained to deliver Palin Parent Child Interaction Therapy (stammering) by the Michael Palin Centre for Stammering.
Shape Coding training provided by Susan Ebbels
Verve Child Interaction Therapy
Other training:
Teaching English as Foreign Language (RSA London)
Postgraduate Masters Degree in Primary Education from the Institute of Education, London.
The National Professional Qualification for Headship
Child Protection (Child protection Officer and Safeguarding Lead)