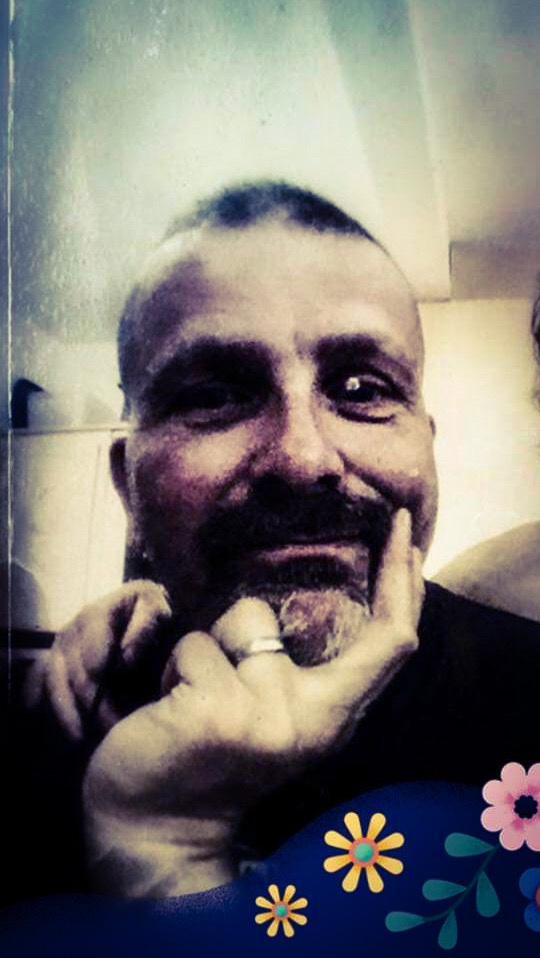 Inspire to Speak is an independent speech, language and communication therapy service based in Hastings, East Sussex. Therapy is delivered in East Sussex and Kent either in clients' homes or in a therapy caravan.
Interventions are designed to inspire, enable and motivate children and families, addressing their speech, language and communication needs.  Therapy is child-centred and informed by assessments, both formal and informal. 
Assessments, advice and therapy are provided face to face or remotely. Remote sessions can be provided across the UK or internationally. 

Therapy and assessments are also provided in a caravan where the child's parent/s can observe. The caravan can be moved to a convenient location if appropriate.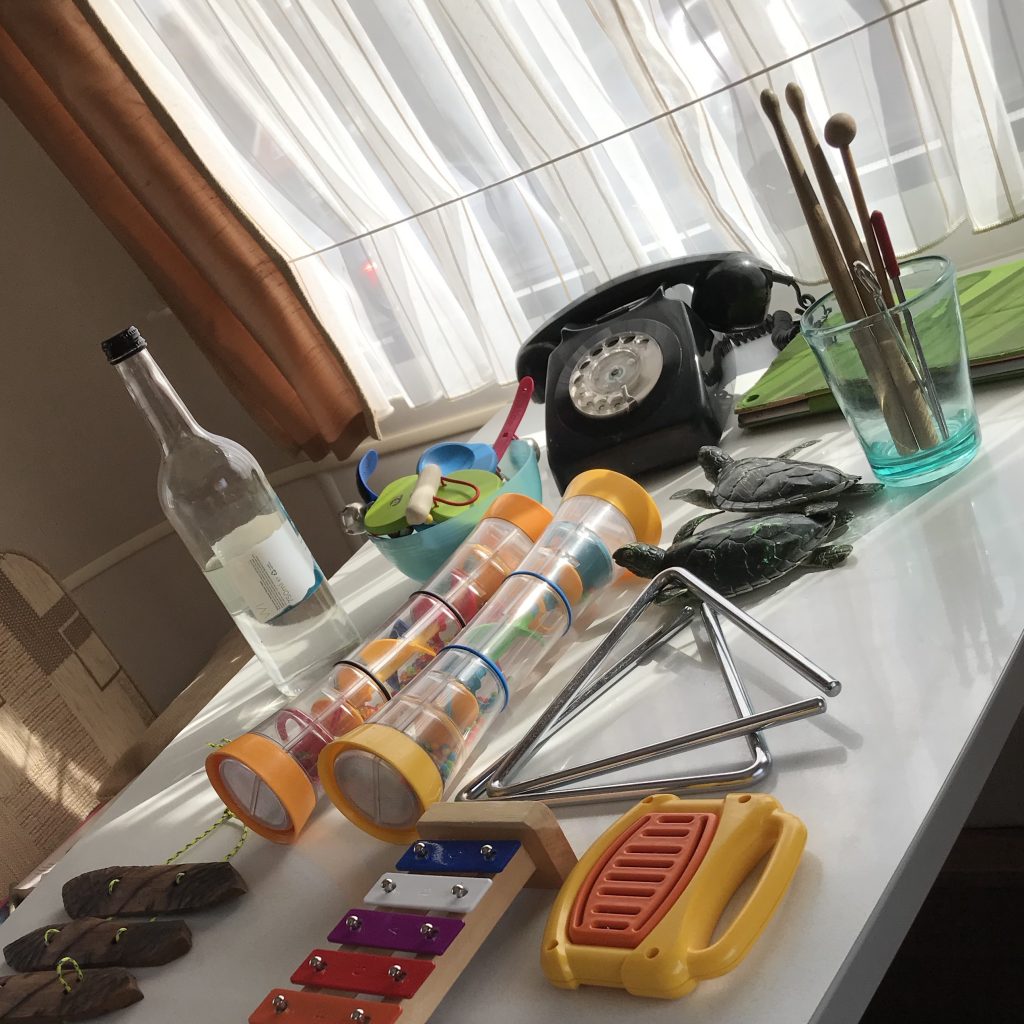 A wide range of interventions may be used to best support children in making progress and in developing their speech, language and communication skills. Consultations and therapy can also be delivered in French.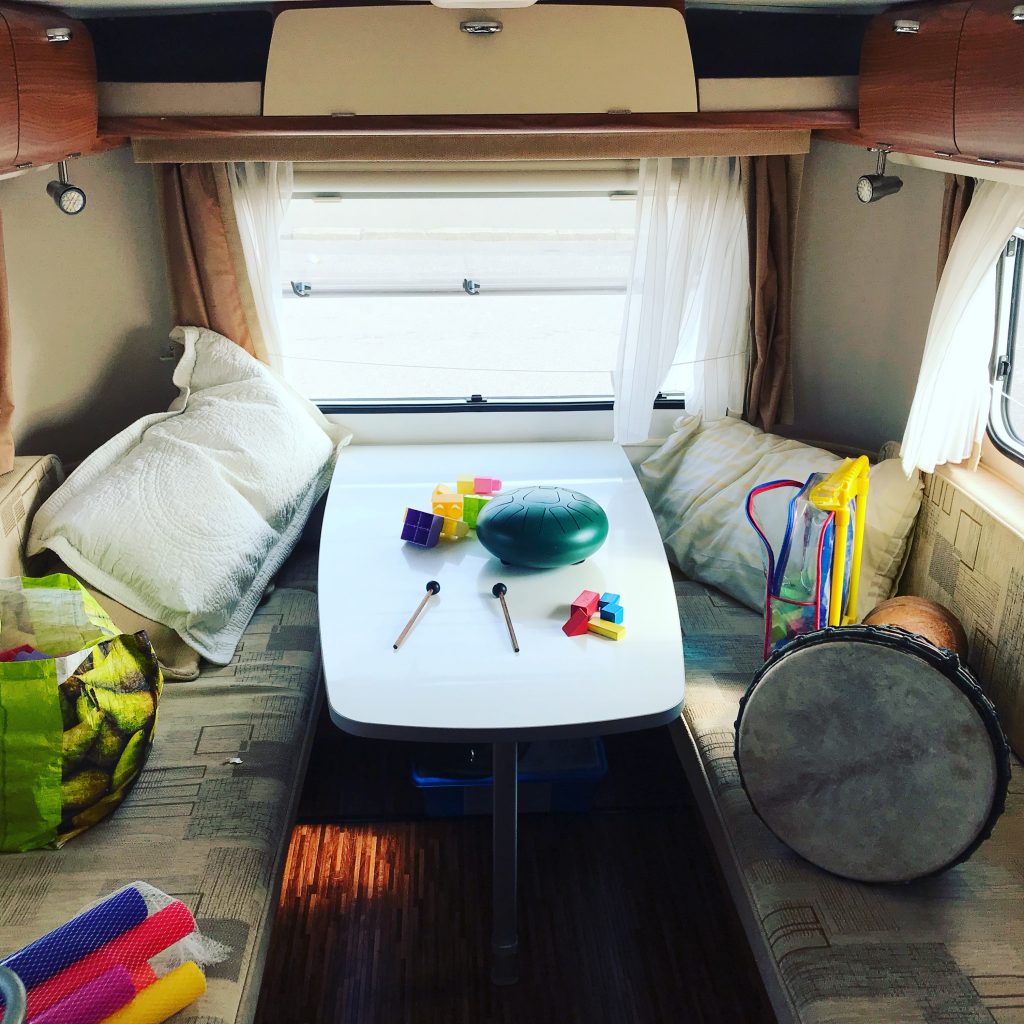 Alexander has 35 years experience working with children and young adults in schools, therapeutic communities, nurseries and the NHS in the UK, Europe and Mozambique, East Africa.
Special Interests include: Speech and phonological difficulties; Early communication and Autism; Intensive Interaction; Stammering and Dysfluency; Communication and language difficulties associated with autism; Zones of Regulation; Developmental Language Disorder; Developmental Verbal Dyspraxia.